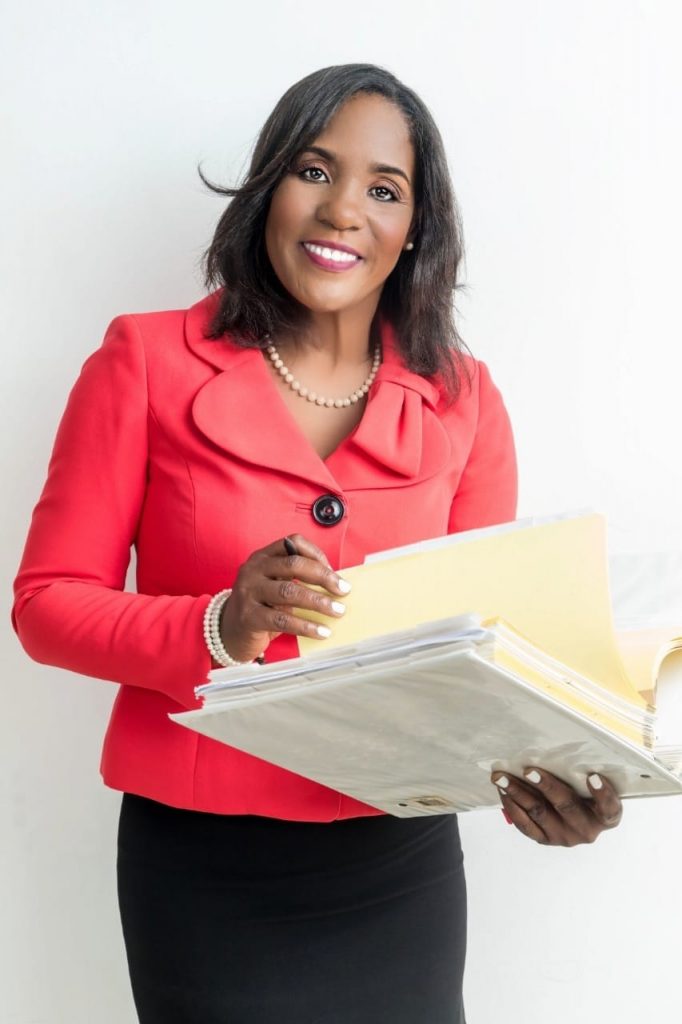 Judith Murphy is VerbCommunication's Administrator and Financial Manager. 
With experience spanning events planning & execution, strategic planning and client services support Judith is a multifaceted member of Team Verb. 
As a dynamic professional and a consummate people- person, Judith is a lover of life and is known as a 'social connector'.