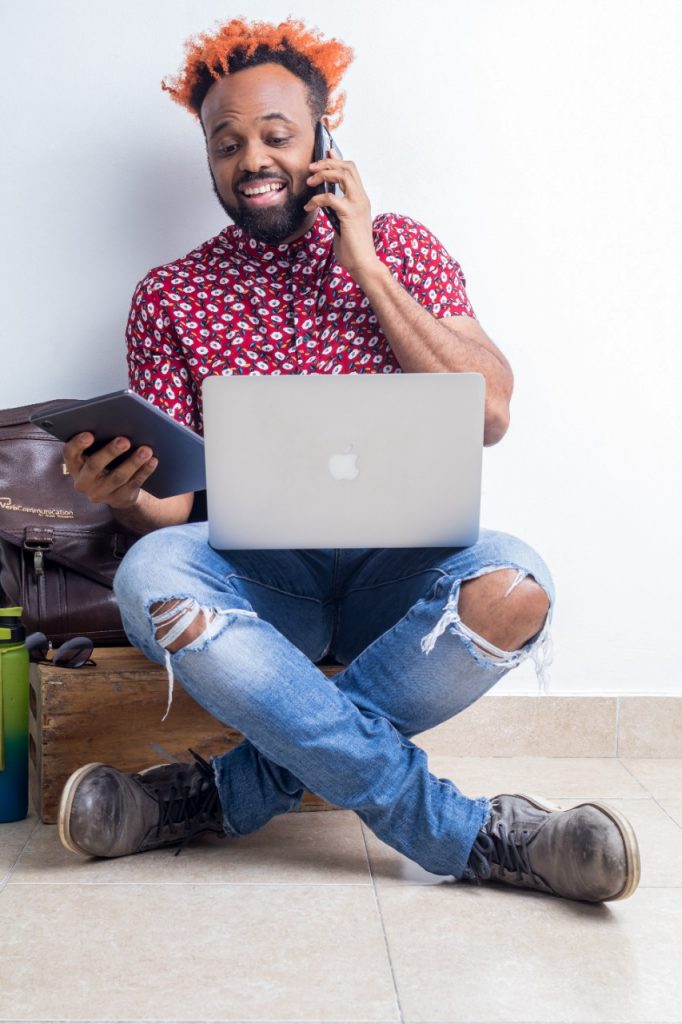 Kalando is a creative.
Kalando Wilmoth is a seasoned brand communication practitioner and VerbCommunication's Director.
Kalando's expertise in brand communication spans several industries including enterprise technology, healthcare, financial services, education, energy, transportation, social business and community services.
Leveraging his cross-sector expertise, he forges cross-disciplinary approaches to creative development, brand equity management and corporate social responsibility programmes for his clients.
Kalando is a humanitarian who operates by the philosophy of 'Equal value, different roles' and unflinchingly takes on any task required for his team's success.