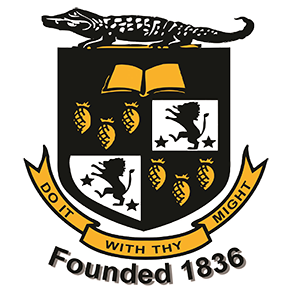 The VerbCommunication team helped the MicoU to deliver an extraordinary attendee experience for the inaugural staging of the first-ever-in-the-region Math Summit in 2019. The team subsequently took over management of the brands voice in social media to appreciable results in growth engagements and the introduction of new ways of talking about life at the hemisphere's oldest teacher training institution.
In between that the team amplified The Mico's positioning of innovation by amplifying the story of Taneka McKoy Phipps the community blackboard teacher, who was first spotlighted by UNICEF when the COVID-19 pandemic started; in addition to offering up op-ed pieces by the president to help with driving the institution's agenda.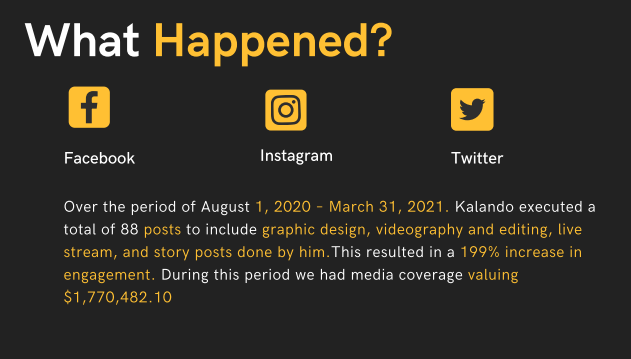 The period August 1, 2020 – March 31, 2021 had media coverage valuing $1,770,482.10.
MICO Teachers College had coverage from Loop, The Gleaner, Love FM and The Gleaner's social media pages valued at JMD $1,770,482.10.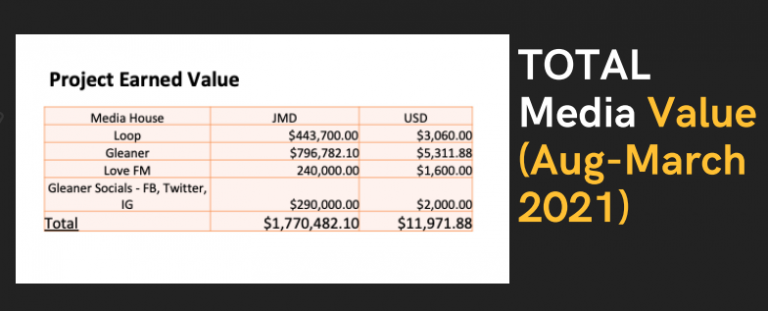 Loop Media Coverage, "MICO recives $8.5 million towards COVID-19 Relief Fund.
Twitter Media coverage reach of 772 people.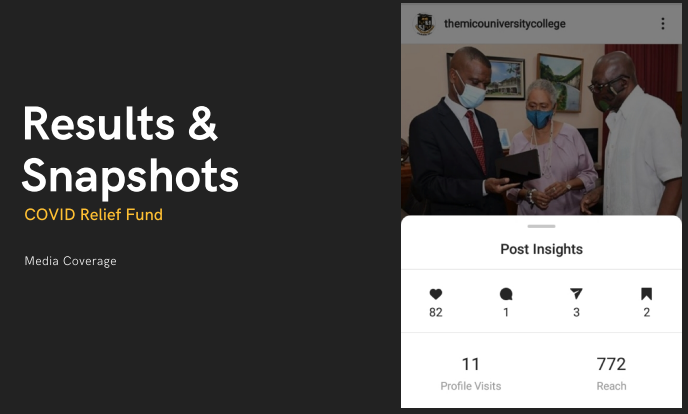 102% in media coverage in quarter 1. 
The period saw a 207% growth increase in Tweet impressions.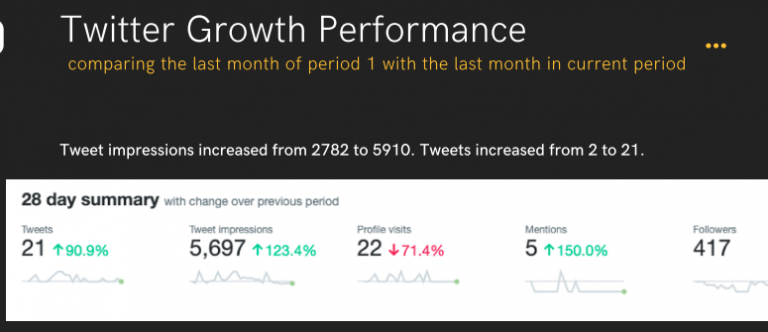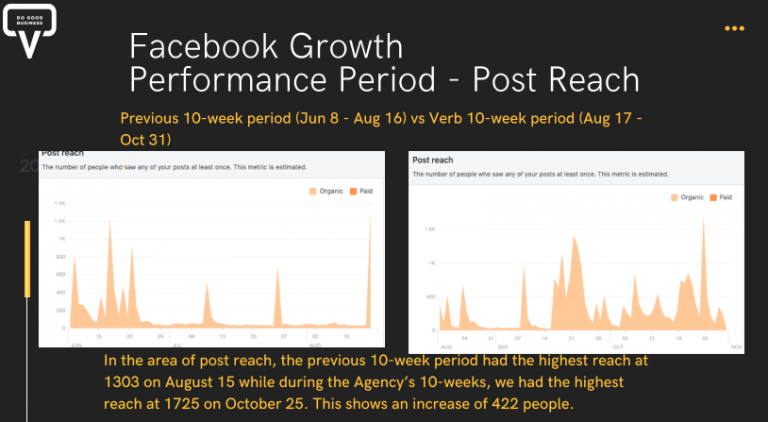 The period August 17th – October 31st  witnessed a 32% increased Facebook post reach.